If you're reading this, thanks! I appreciate you visiting my site. This is the new home of Dickshots.com. I recently made the move away from Tumblr due to their decision to ban adult content. Would you believe I launched Dickshots in October of 2010 – almost 9 years ago!! I've been hosting the site on Tumblr that entire time. But it's time to move and so here we are.
One admin note is that I'm still working on rebuilding many of the posts that contain videos – those weren't easy to move over since many of them were reblogged from other Tumblrs, so the links all need to be updated. I appreciate your patience.
Be sure and subscribe to my private email list for daily updates. At the end of every day, an email goes out to our subscribers with all of the posts from that day across all my sites as well as social media – so it's a great way to keep up on everything during your busy day. You'll see updates from Dickshots.com, BoyBriefs.com, and BoyImage.com (updated less frequently). Plus I have some new sites in the works that are going to be HOT!
Thanks for your support all these years!
JP
Let Me Promote You!
Signup for OnlyFans through
my referral link
and you'll get the additional benefit of being promoted on my websites and social media! Instantly get an audience. Click below to get started.
Important! Once you signup, make sure you let me know you signed up so I can add you to the directory right away!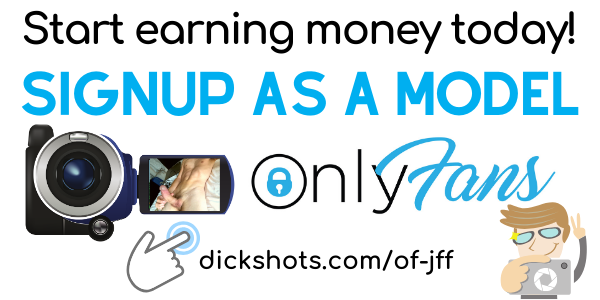 Newer Post »