A new twink site recently launched called Touch That Boy. If you like milky smooth twinks then check it out.
Scene with Alex and Mike
I love visiting my stepbrother Mike. He and I have a great relationship. We shared a room for years before I went off to college out of state and got into all kinds of trouble together but never crossed the line sexually. I remember a few times Mike thought I was sleeping while he jerked off. He didn't know that watching him turned me on, and I was jerking off too. So when he asked me to give him a rub, I didn't mind. Little did I know how much touching his body would get us both excited. Having his ass in my hands was like molding the most beautiful ass out of clay. I rubbed his entire back, then he rolled over, and for some reason, I immediately reached for his cock and started stroking. I kept rubbing his chest and legs but kept finding my hand on his cock. I oiled it up and watched it grow in my hand until he erupted hot cum onto his belly. So happy I came home.
Watch the full twink cumshot video!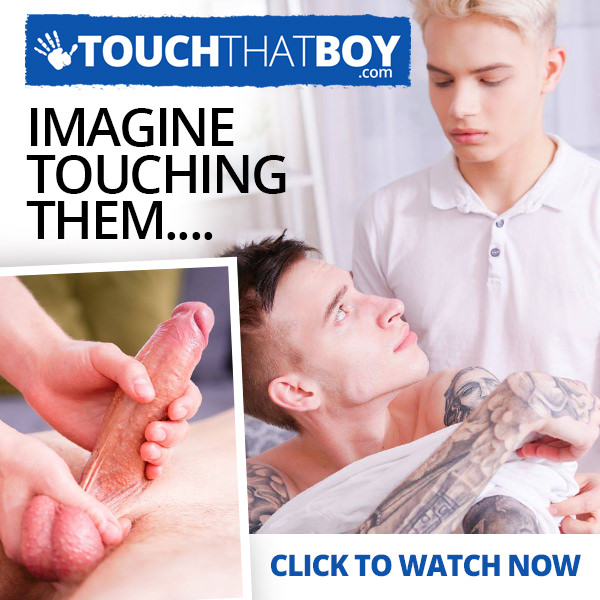 Great for couples or solo, and easy to clean.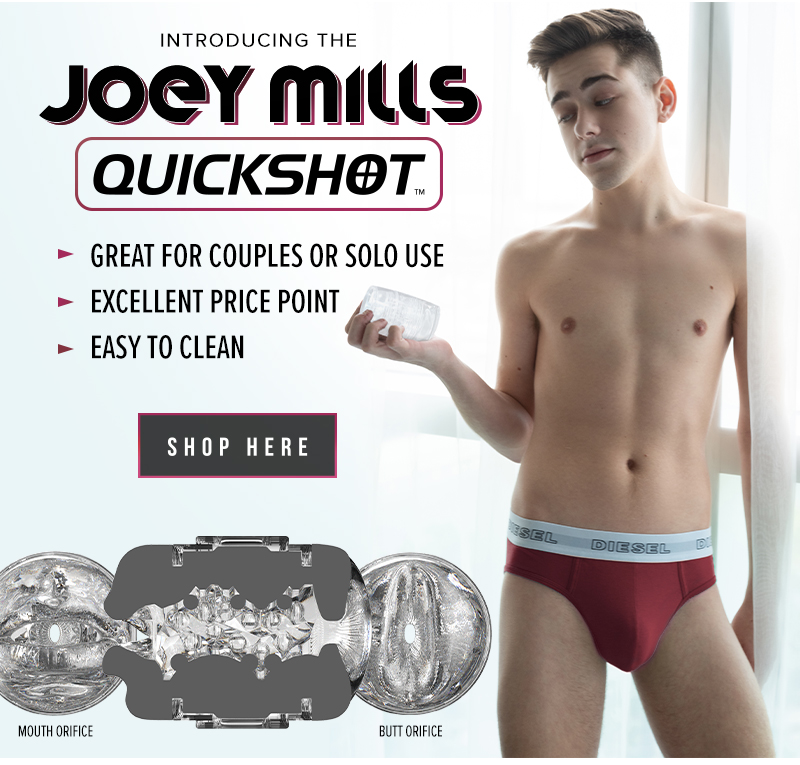 ORDER YOURS TODAY