Straight off base, Corporal Kodie, is a tatted up, very well-ripped 21 year old Marine stud from New York who stands at 5'7″ and weighs in at 145 lbs. Kodie, still wearing his cammies and boots, drops by the Major's quarters once again to rub one out for the Major's camera. Corporal Kodie just earned his black belt in the Marine Corps Martial Arts Program (MCMAP) earlier in the day and participated in football, basketball and track throughout his high school years. Kodie sports a very hard 7 inch devildog dick and really gets down to some hot hand-to-gland close combat action and busts his thick cum load onto his sexy treasure trail and tightly ripped abs.
These photos are CLASSIFIED, which means that his face is blocked out because they are still active duty military. Click here to see the full gallery with Kodie's face.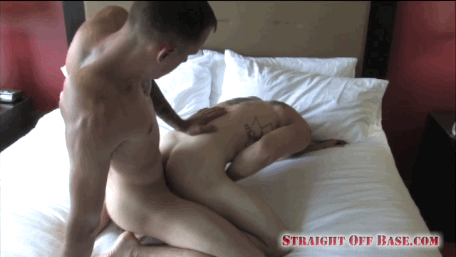 Great for couples or solo, and easy to clean.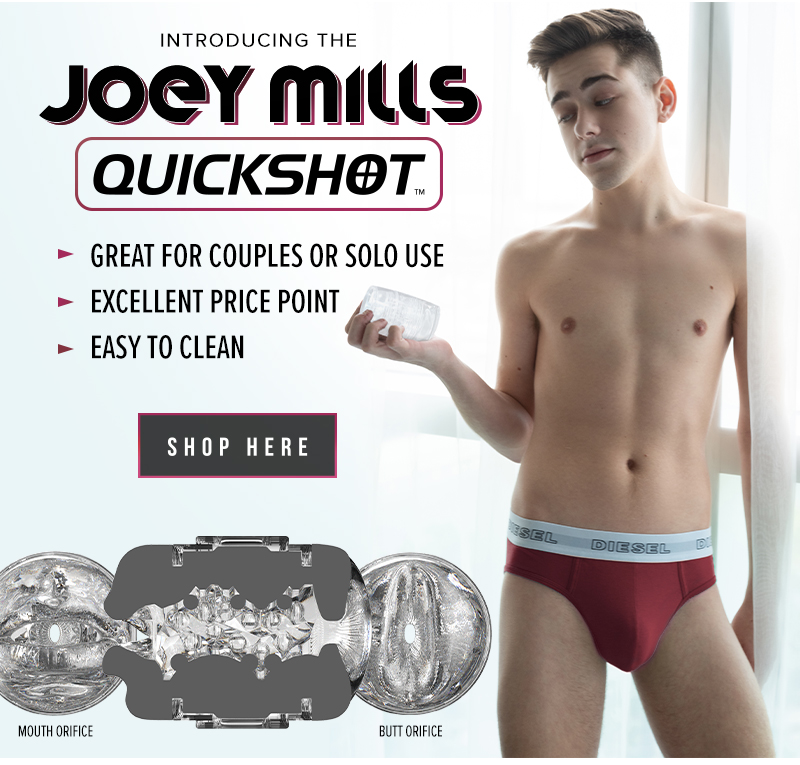 ORDER YOURS TODAY