Summer is winding down at Camp CockyBoys. When close friends Angel Rivera & Leo Grand hang out together they look at each other in a different light and decide to explore if there's something more going on between them. Flirting & kissing by the lake gets seriously sexual when they return to the house and begin making out on the patio. Hands and lips begin to wander, leading to Leo taking the leap by taking out Angel's cock and sucking him like there's no tomorrow.
Angel is happily impressed watching Leo's talented sucking and his ability to take some throat fucking. In time though Angel gives back and gets Leo to turn around so he can eat out his tight, smooth hole. At one point, instinctively knowing what Angel wants, Leo moves up and slides his saliva lubed-hole onto Angel's cock and begins to ride him. Leo shifts positions to take all of Angel's thrusts, impaling himself deeper on his drilling dick.
Leo takes a short break but Angel is right there to suck him with the same kind of attention he received. Still Angel needs to fill that hole again, so he turns Leo over and gets on top to drill him. His hard fucking slows only as he gradually flips Leo over on to his back and pounds a load out of him. Almost immediately, Angel pulls out to shoot his thick milky load all over and into Leo's hole. As the spent pair kiss, it's clear their friendship is on a very different level from here.
Click here to jump over to Cockyboys and watch the full video.
Click the images to view full size.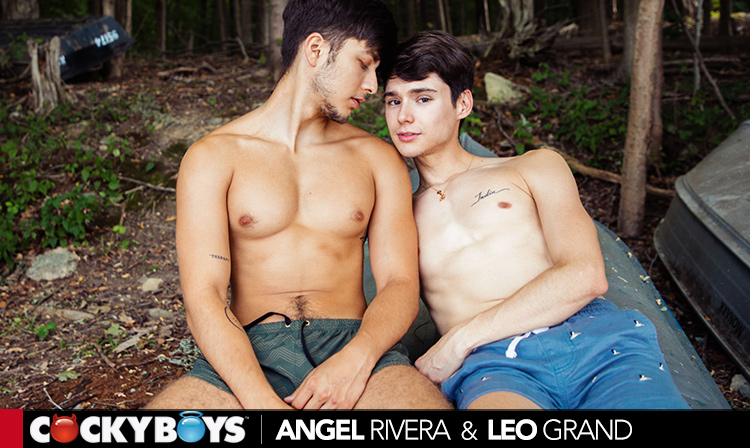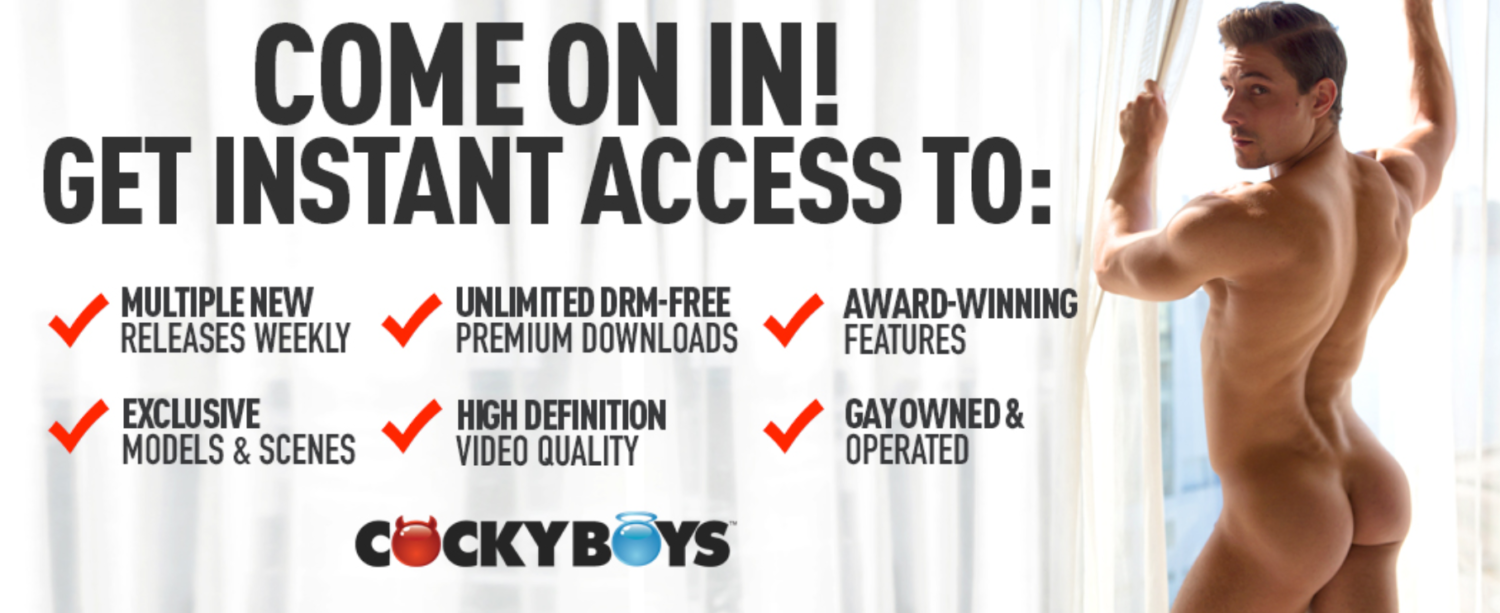 Get Your Access to all the hot gay muscle studs of Cockyboys!
Great for couples or solo, and easy to clean.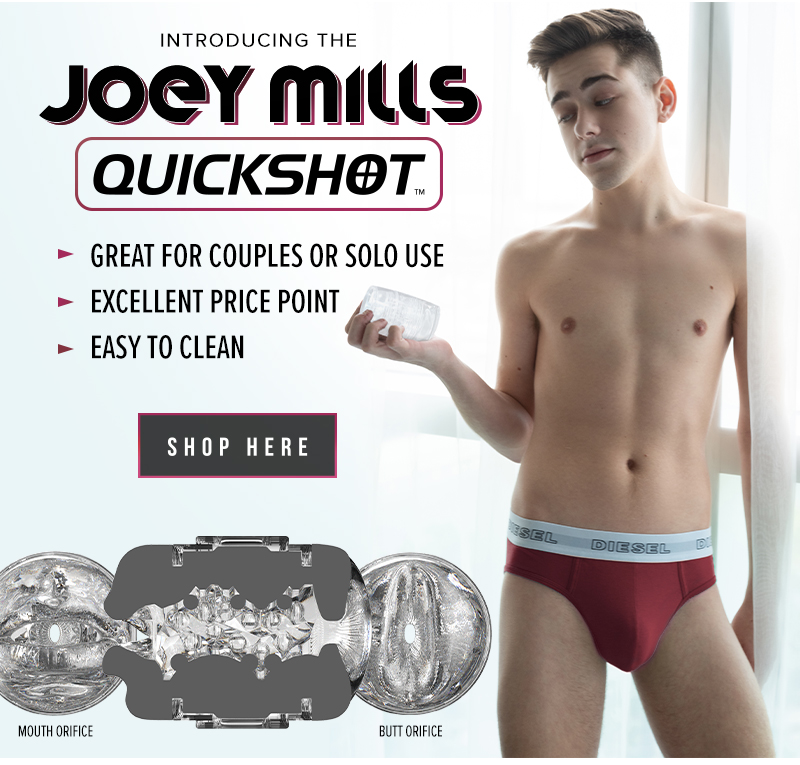 ORDER YOURS TODAY