Usually we get to see Eluan and Yannis getting undressed, but today's scene is special as it begins with them actually putting clothes ON as they get ready to go out. There is a simple reason why they don't make out as soon as they wake up: Carlos Effort is in town and our two rascals are supposed to show him around the city.
Carlos knows that there will be other chances to sightsee and prefers to use the time to let our two hot guys take care of his sexual needs. Yannis and Eluan warm Carlos up with a deep and intense blowjob and then quickly move on to servicing his hot ass. Carlos knows exactly what our boys are capable of and lets them take him from every angle until they cover his face and ass in cum.
Click here to get the full movie!
Big dick 3-way with muscle Euro-studs!

Get 15% OFF Reno's custom Fleshjack & Dildo all month long.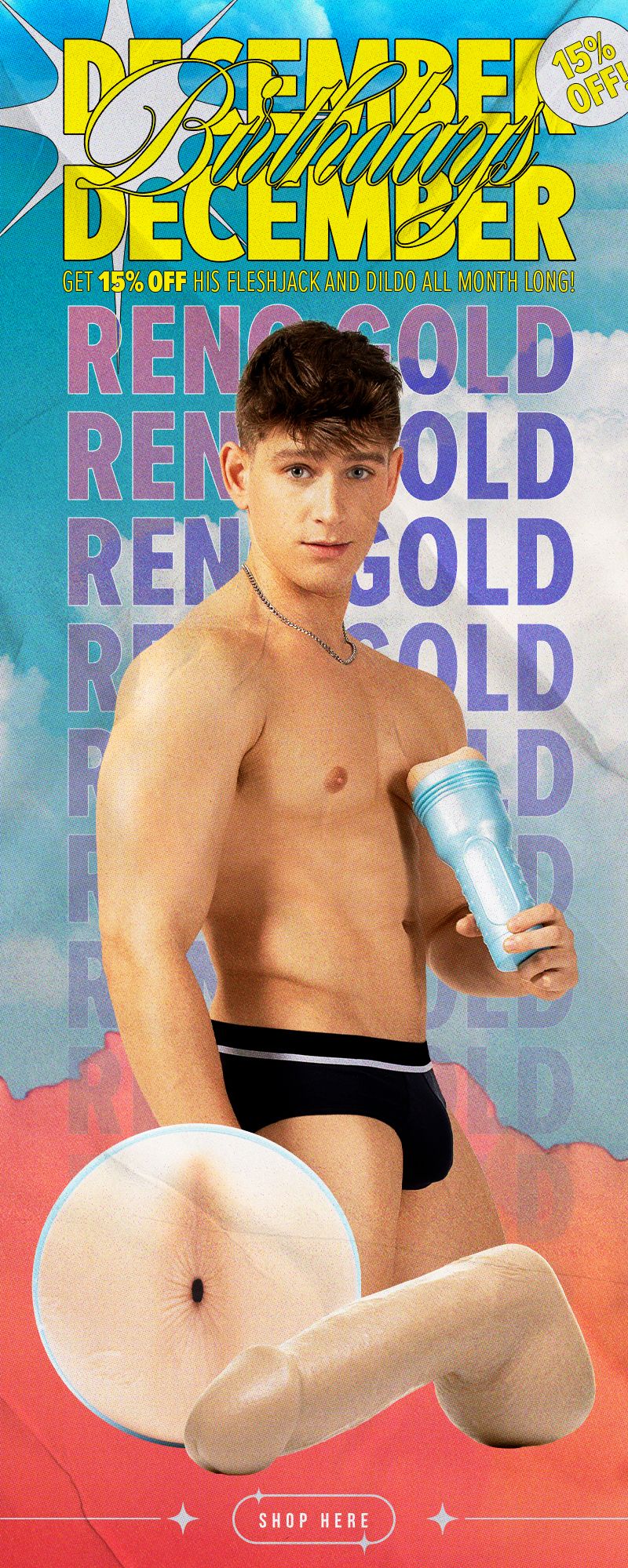 SHOP NOW
Access over 40 sites & 12,250+ videos with 1 membership!