From the archives: The first 4 fleshjack boys, Kris, Dolph, Kevin & JD, get to test out their first products off the line at fleshjack. They were tasked with telling the BelAmi production guys what they were like to use. It was a task that they approached with a lot of enthusiasm. Watch as the boys play with their own toys and fuck Kevin Warhol with his own cock!
Fleshjack Boys & Their Toys
Want More?

Get 15% OFF Reno's custom Fleshjack & Dildo all month long.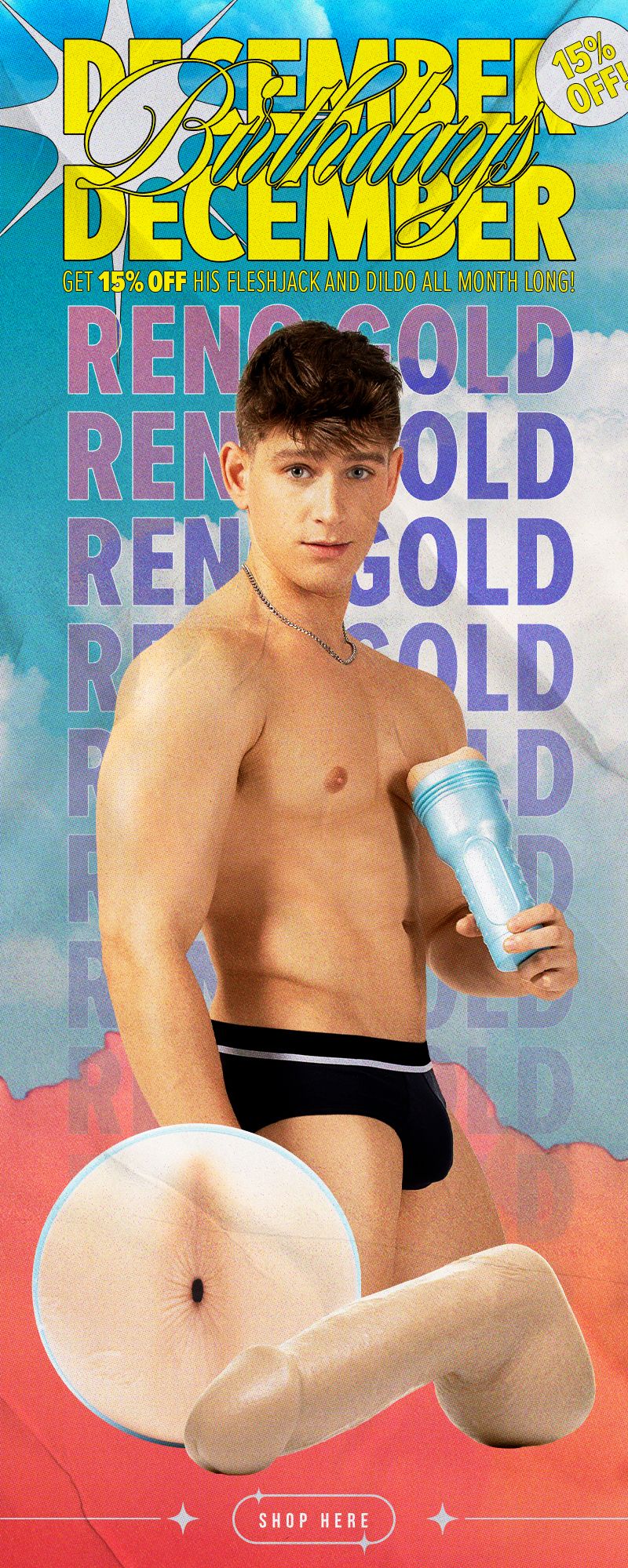 SHOP NOW
Access over 40 sites & 12,250+ videos with 1 membership!