8Teenboy Twinks, Milo Harper and Chase Williams have a LOT to share with one another! The supersized twinks sizzle the moment the mammoth sized meat slingers appear on screen. Wrapped up in an erotic make out session, the boys strip off their clothes, anxious to get at those legendary extra large loins. After tossing their titanic tonsil ticklers down one another's thirsty throats, Harper heads inside Williams' back door tongue first. Wet and ready, Chase sits down on that big stick of dynamite and dances up and down that pole like the rent is due! The big dicked dynamo can give just as good, and Harper's hind end gets GOT but good! After receiving a devastating dicking on all fours, versatile Harper is welcomed back in Williams' warm hole with sweet moans of pleasure and pain. His fat dick works the cum right out of Chase's oversized appendage, and Harper isn't far behind! His uncut cock finishes this ferocious fuck with a splash, adding to Williams' thick load on that tight twink torso of his!
Click here to watch the full video.
Click thumbnails to view full size images.
Support Dickshots.com with your exclusive membership – JOIN 8TEENBOY TODAY!

Get FREE gifts with your purchase at Fleshjack.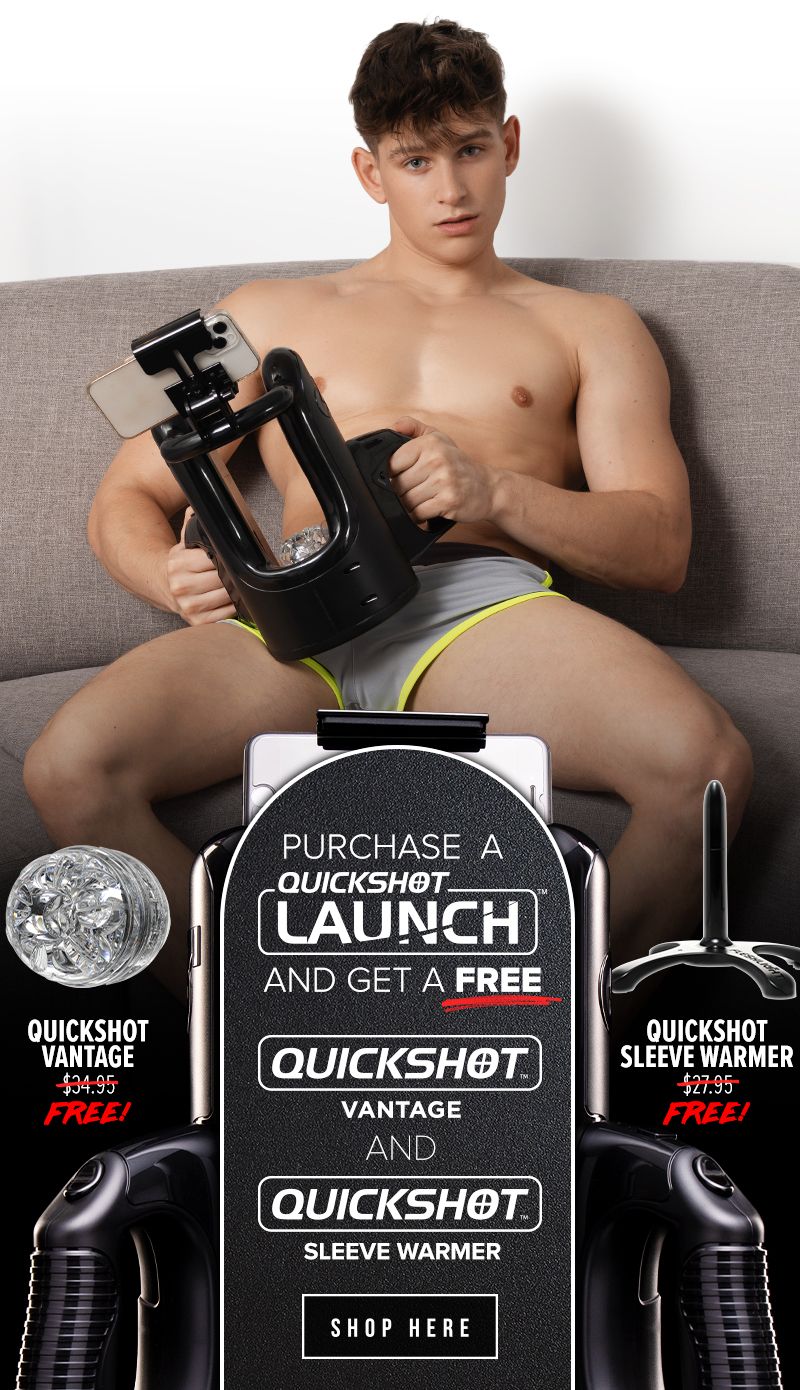 Falcon Studios drops the world premiere trailer for "Endless Summer". Premiers July 14th - Get your access now!