Just launched at Helix Studios, a new series in partnership with ALFA Productions, filmed on location in Argentina. Delivering erotic escapes to Latin America and presented with original Spanish dialogue and English subtitles. A new release every Tuesday night at 9pm PST. Here is the first release with Daryl Briggs and Italo Van Ewen.
Click here to view the full video
VIEW FULL VIDEO
Let Me Promote You!
Signup for OnlyFans through
my referral link
and you'll get the additional benefit of being promoted on my websites and social media! Instantly get an audience. Click below to get started.
Important! Once you signup, make sure you let me know you signed up so I can add you to the directory right away!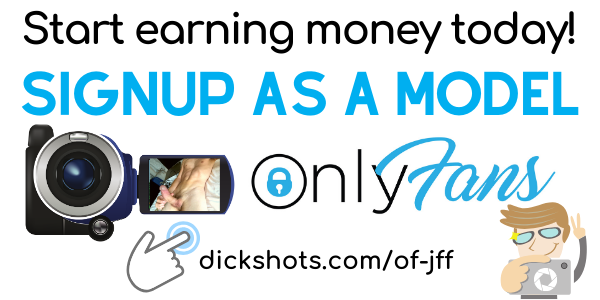 « Older Post
Newer Post »