Oh To Be Home Alone With This Boy The Fun We
Oh, to be home alone with this boy. The fun we would have. Ride him or fuck him?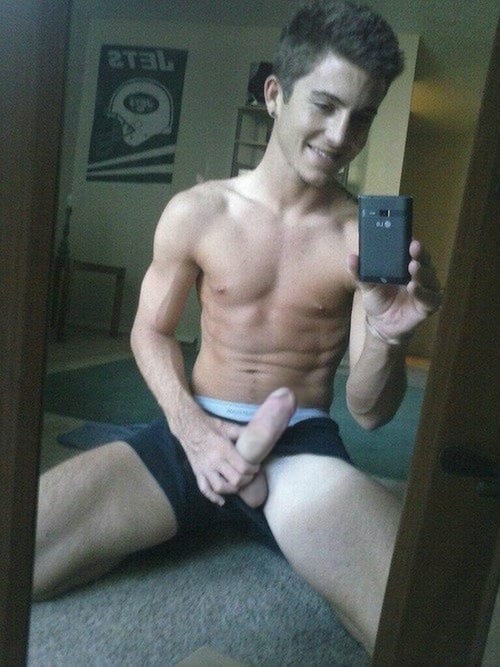 All my websites are free, but...
you can support this site by making a purchase from one of these popular gay networks below!