In this video, we go back to the moment when Jerome Exupery first switched from being exclusively a model to jumping behind the camera. Kevin Warhol is not only the director of this video but also Jerome's tutor on filming techniques.
Matt Thurman and Hans Lagerfeld both make things easy for Jerome. Both guys are sexually skilled and so focused on the action, they do not care what's going on around them.
Matt is the lucky top in today's encounter and Hans is thrilled to receive his partner's juicy cock balls-deep. It's only after two creamy cumshots that they remember they are only in the studio because of Jerome.
Euro-Stud, Matt pounds Hans at BelAmi Freshmen!

Great for couples or solo, and easy to clean.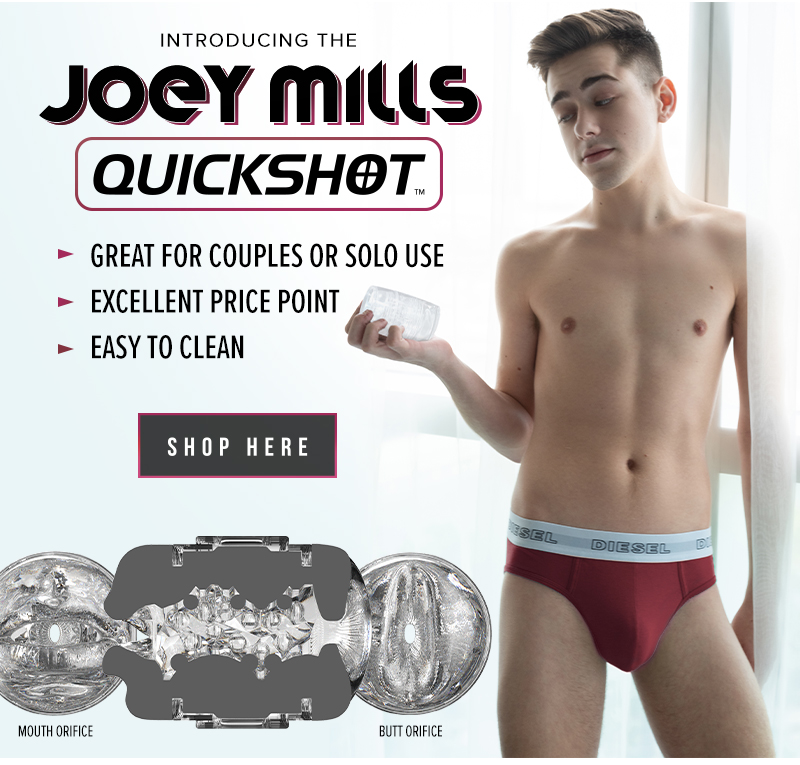 ORDER YOURS TODAY