In this new hot series from Helix Studios, we get to see inside the locker room of Latino soccer players who like to win on the field and have fun in the showers. We have exclusive access to the boys locker room, full of young nakedness, jock smells, and spicy games. Things heat up when player Tommy arrives in the locker room believing that he'll be able to have a little alone time to change, take a shower, and maybe have a quick jackoff with nobody around. But things change when Giorgio stumbles in to the middle of the act. Far from being embarrassed, Tommy invites him to suck him off and the Giorio eagerly agrees. Leaning against the lockers, the boys take turns sucking each other's dick, and Tommy takes his tongue to Giorgio's ass. Giorgio's asshole spreads more and more until he is ready for more. Tommy slides his hard latin cock into Giorgio's ass. It all culminates in a hot and sweaty finish of stretched holes and cum splashed faces.
Don't miss episode 2 of "Helix Soccer Team" where things get even hotter when 3 teammates find themselves alone in the locker room.
Click to watch all episodes of the Helix Soccer team.
Click the images to view full size gallery.
Don't miss any episodes! Get your membership to Helix Studios for the latest exclusive content. Watch all episodes with the Helix Soccer Team at Helix Studios.
Great for couples or solo, and easy to clean.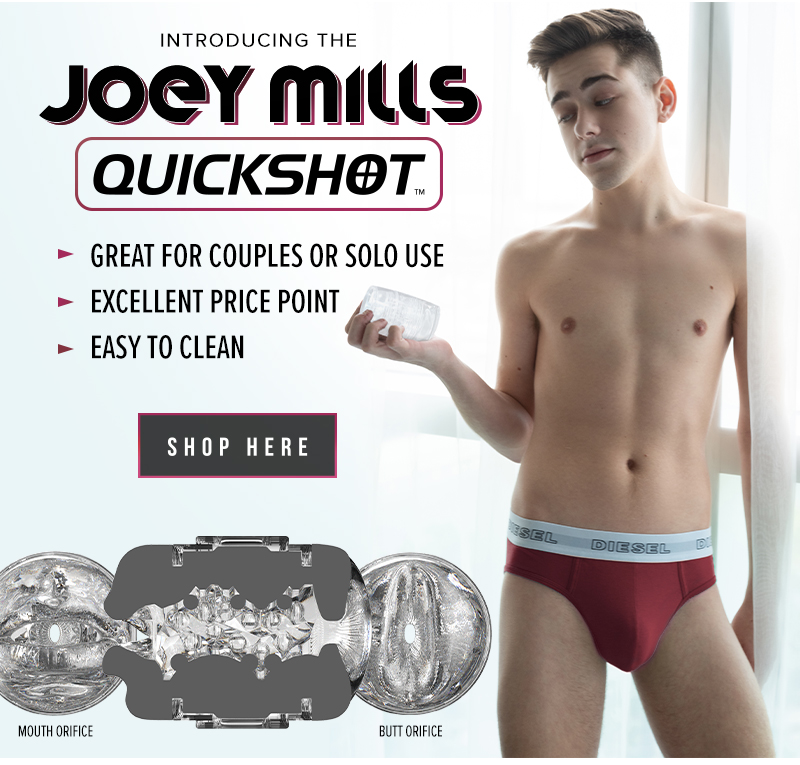 ORDER YOURS TODAY