Smooth twinks Garrett Kinsley and Caleb Gray have a hot fuck and suck session. Visit 8TeenBoy to get your full access to exclusive content.
WATCH FULL HD MOVIE
Let Me Promote You!
Signup for OnlyFans through
my referral link
and you'll get the additional benefit of being promoted on my websites and social media! Instantly get an audience. Click below to get started.
Important! Once you signup, make sure you let me know you signed up so I can add you to the directory right away!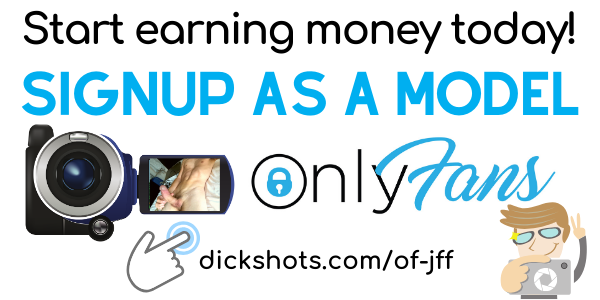 « Older Post
Newer Post »