One of the BelAmi star freshmen next year will be the twinky Jorik Tautou. His proper introduction will start in January. For now, enjoy his scene with Elio as part of the Budapest Adventure.
The start of the scene reveals that these two sexy guys also have a photo-session together which you will see later. Jorik is also a star of our "Summer in Prague" series so those of you who are also members of BelAmiOnline will be getting a double dose of Jorik for a while.
This scene reveals two facets of Jorik: First that he can be quite a demanding bottom. Secondly, if his demands are met, he'll reward his top with a cum shot that must be seen to be believed.
Get full access to all of the BelAmi Freshmen movies.
Click the images to view full size gallery.

Great for couples or solo, and easy to clean.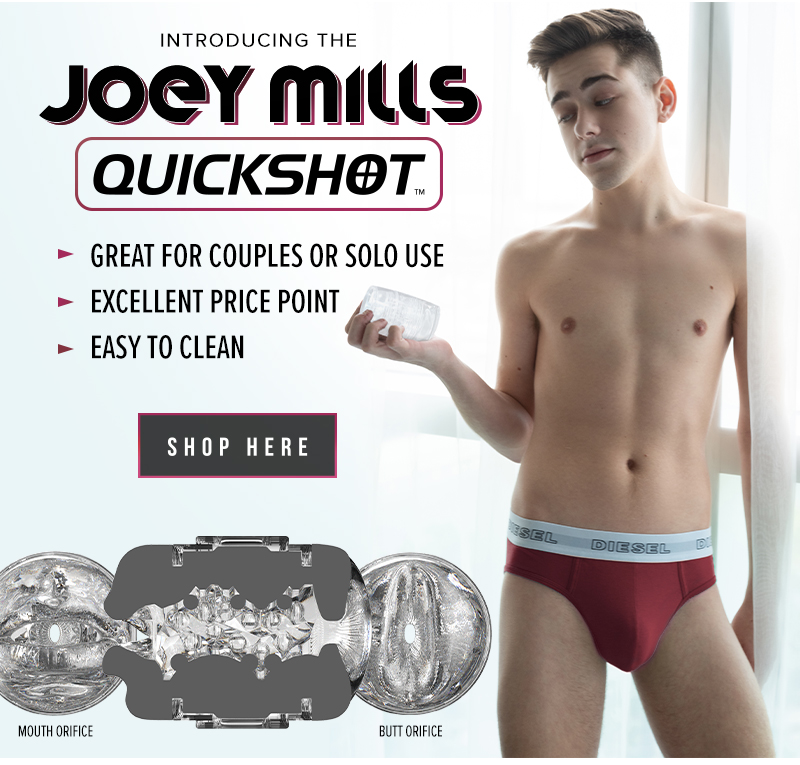 ORDER YOURS TODAY