Jacob and Jamie are celebrating their first Valentine's Day together and the sentimental Jamie leaves nothing to chance when orchestrating the perfect sappy and special evening. Red rose pedals lead Jacob up the stairs and into bed where the scene is set for the lover boys to indulge in chocolate covered strawberries, a little bubbly and of course each other! Jamie is the first to get a taste of Jacob's sweet smooth body as the boys rim, suck and fuck their way to an intimate and erotic lovers only Valentine's Day.
Models: Jamie Sanders, Jacob Dixon
Click here to watch the full video
Click here to watch the full video
Let Us Promote You!
Signup for OnlyFans through our referral link and you'll get the additional benefit of being promoted on all our websites and social media! Instantly get an audience. Click below to get started.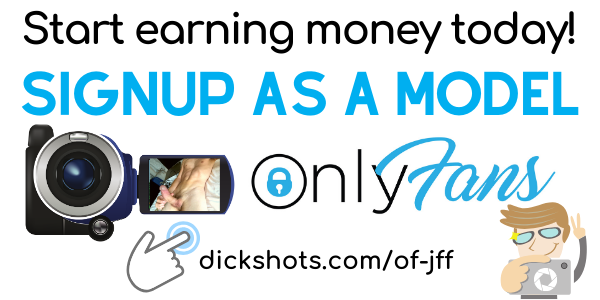 « Older Post
Newer Post »