For the bears – New photo shoot up at BoyBriefs. Aussie Rugby player Beau Jackson does a solo show. A rugged red headed bear with a fat cock. #NSFW  Click here to view all X photos –> http://boyb.me/1mlOiOK
Let Me Promote You!
Signup for OnlyFans through
my referral link
and you'll get the additional benefit of being promoted on my websites and social media! Instantly get an audience. Click below to get started.
Important! Once you signup, make sure you let me know you signed up so I can add you to the directory right away!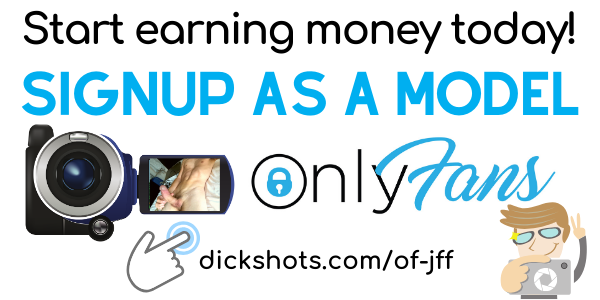 « Older Post
Newer Post »