At BelAmi, they normally try and give the newbies a guy who is more 'average' in endowment for their first time bottoming, but Ashton assured them it wouldn't be necessary. So rising to the challenge, Luke has called in Antony Lorca to have the honor of being Ashton's first on screen partner.
Luke is doing the filming in this movie and is very free flowing, relying on the guy's natural and mutual attraction to lead the way. There is none of the normal carefulness or timidity that we sometimes get in a '1st' scene and Ashton truly seems to relish a good fuck by Antony's big, cut cock. Ashton's smile while getting cream-pied says it all.
Click the images to view the full size gallery.
Click here to get full access to more exclusive content at BelAmi – the hottest & hung euro-boys online!

Great for couples or solo, and easy to clean.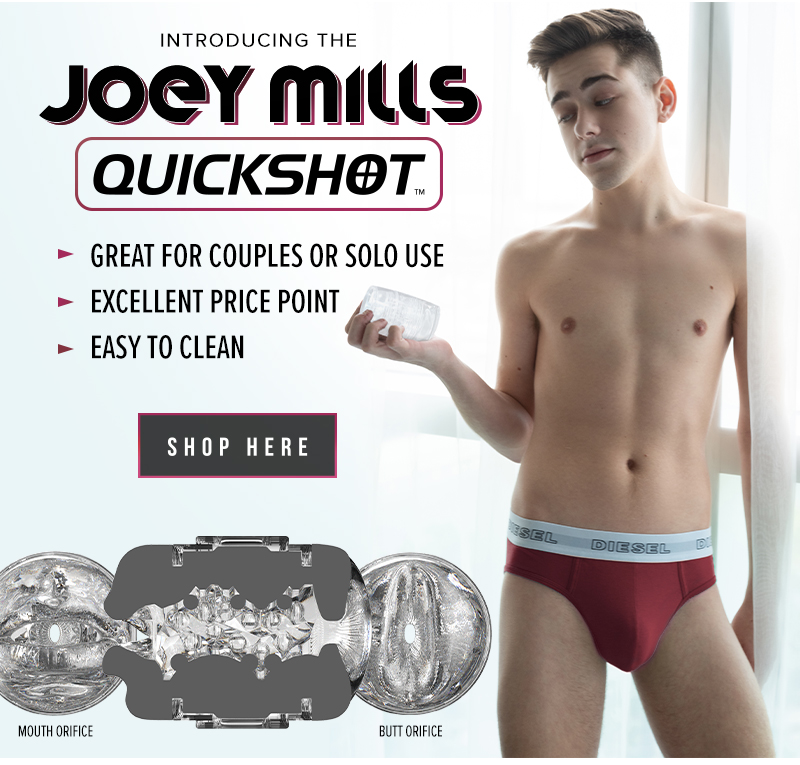 ORDER YOURS TODAY