Privates Alex James and Tyler Lakes talk about how they've been wanting each other for a while now and it doesn't take long for them to lose their clothes and explore each others buff bodies.
Get more hardcore military action at Active Duty.
Click the images to view full size gallery.
Great for couples or solo, and easy to clean.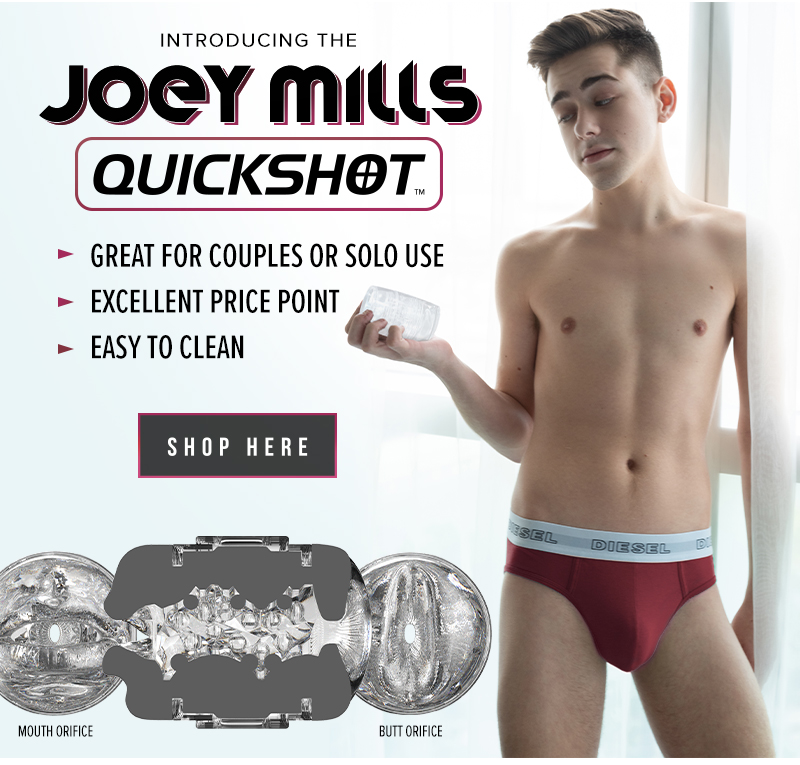 ORDER YOURS TODAY