Episode 2 of the new series, Ride or Die from Raging Stallion, featuring Dillon Diaz & Cole Connor.
The moment Warden Cole Connor of Riders Correctional Facility gets word of Chris Damned's outburst with the DA, he arranges a private meeting with the aggressive inmate and his top guards.  In a cold interrogation room, he demonstrates on Officer Dillon Diaz the correct way to please the wealthy men who pay to fuck his inmates.  While Chris watches, Cole brings Dillon's face into his full bush before shoving his hairy dick down Dillon's deep throat.  Continuing his demonstration, Cole pushes Dillon over a table, spreading his asshole wide open.  Dillon is then served a relentless finger fuck and aggressive rimming.  Not yet satisfied that Chris has learned the proper etiquette, Cole shoves his big hard cock inside Dillon's spit-wet hole before positioning him on his hands and knees for an intense bareback fuck.  Cole flips Dillon onto his back and continues to slam his ass until they both cum on Dillon's stomach. In the midst of the action, Governor Max Konnor calls the warden requesting an urgent meeting. How will Dillon handle getting dicked-down by the warden, and what is so urgent that the Governor needs to meet with Cole ASAP?
Don't miss all upcoming episodes in this series. Join now at Raging Stallion.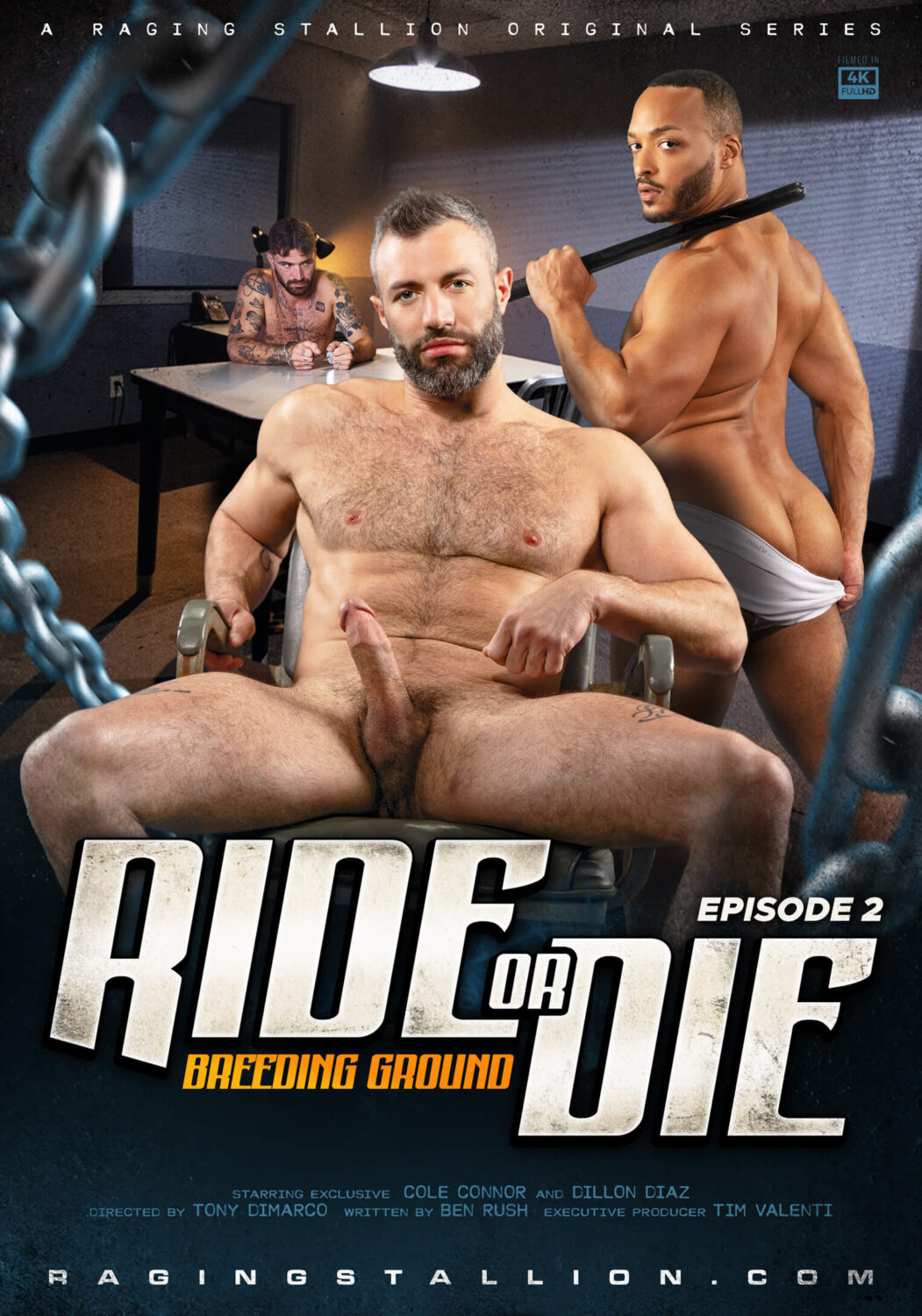 Get 15% OFF Reno's custom Fleshjack & Dildo all month long.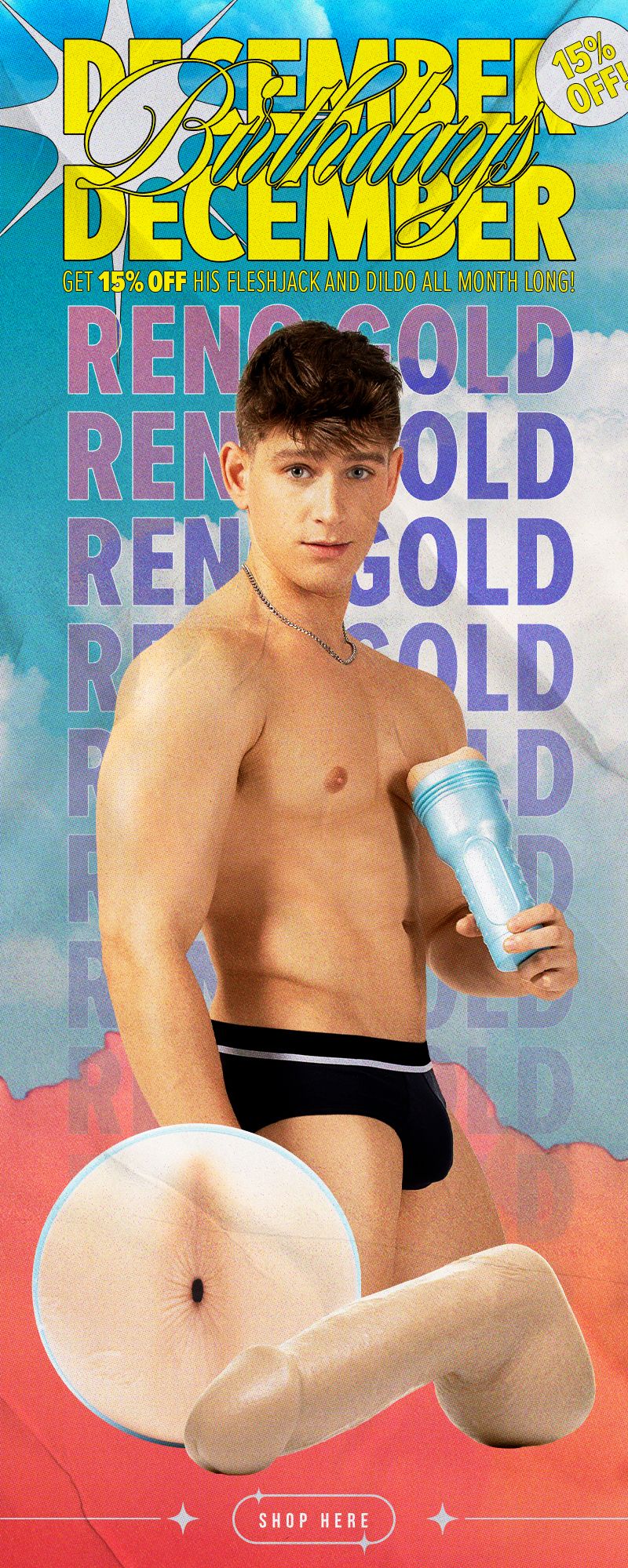 SHOP NOW
Access over 40 sites & 12,250+ videos with 1 membership!