Tight muscle twunk, Travis Stevens and pretty boy Ashton Summers get naked and naughty with this video full of sucking, rimming, fucking, and cum filled ass.
Check out the video preview clip and full photo gallery below.
VIEW FULL LENGTH MOVIE
Click the thumbnails to view full size images.
Let Us Promote You!
Signup for OnlyFans through our referral link and you'll get the additional benefit of being promoted on all our websites and social media! Instantly get an audience. Click below to get started.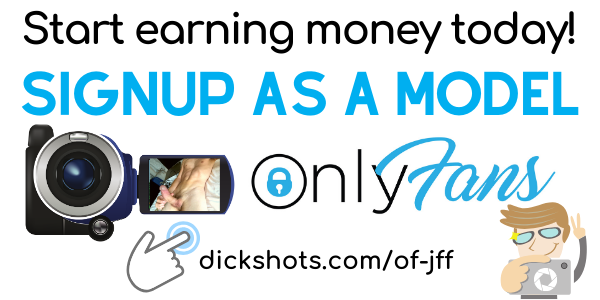 Newer Post »