Doctor Nate Grimes can't concentrate on his own patient when hottie Zane Williams is getting a sponge bath from Nurse Michael Jackman just on the other side of the curtain. Nate sneaks over to find Michael giving Zane's cock some special attention. Dr. Nate takes over the handjob, then sucks the patient's cock with his nurse assisting before they line up to eat each other's holes. It's the doctor's turn to get fucked by Zane first, then Michael rides Nate's cock before getting fucked doggy-style by Zane. Nurse Michael then gets to penetrate Dr. Nate till he pulls out and cums, before the sexy nurse takes a facial from both Zane and Nate!
Get full access to this exclusive content at MEN.
Click the images to view full size!
The latest Fleshjack with Turbo Tech to really get you off!
GET YOUR NEW TOY NOW
Great for couples or solo, and easy to clean.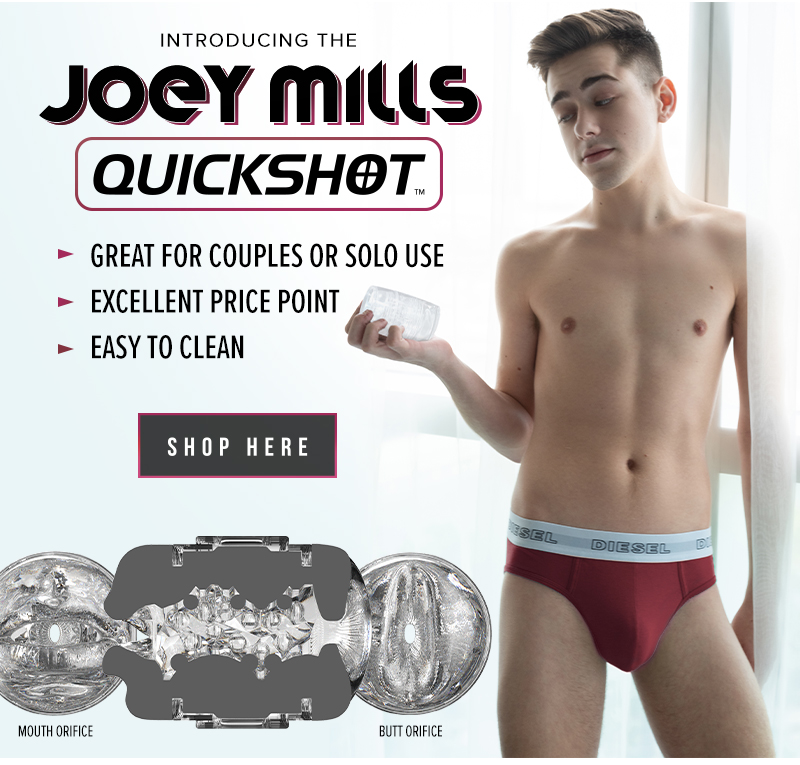 ORDER YOURS TODAY