The adventures of the young Helix Latino soccer team continue in this new episode: Three Is a Match. Three of the players meet in the locker room. As Felix undresses, Neil checks out his athletic ass, eager to feel it. Felix is ​​surprised at first, but accepts the glances of his curious teammate. He tells him to just touch it and so Neil starts fingering him from the front. Their other teammate, Sky, has watched it all. The locker room begins to heat up as the boys all get hard. Sly joins in, standing up so Neil can suck him off. With his jockstrap still on, Felix tongues Neil's tight asshole and finally penetrates him hard from behind. Felix passes off Neil's hole to Sly, who slides his hard cock inside. The soccer boys flip and flop each other's cocks and holes until a final finish exploding in Neil's mouth. That's the game. Don't miss the next episode where Dave and Francis, two boys younger than the rest, meet in the locker room and warm up. Each of them playing with with another boy for the first time.
Click to watch all episodes of the Helix Soccer team.
Click the images to view full size gallery.
Don't miss any episodes! Get your membership to Helix Studios for the latest exclusive content. Watch all episodes with the Helix Soccer Team at Helix Studios.
Great for couples or solo, and easy to clean.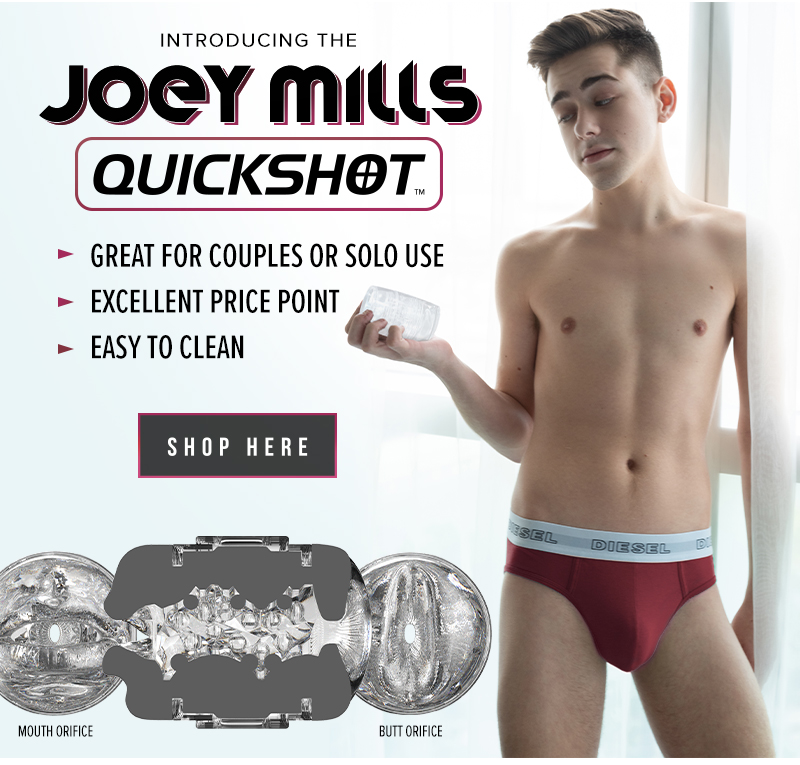 ORDER YOURS TODAY